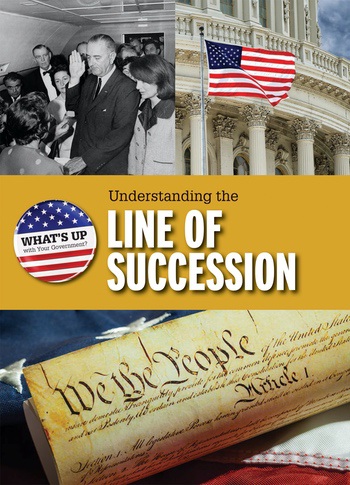 Understanding the Line of Succession
What's Up with Your Government?
Being the president of the United States is an enormous responsibility. Who takes on that job if the president leaves office unexpectedly? Using historical examples to illustrate key concepts, this informative book introduces readers to the line of succession. They'll learn about essential and interesting concepts, such as the "designated survivor." Photographs bring important points into focus, and fact boxes give fast facts on crucial topics. This historical approach to political science provides a clear explanation of the enormous responsibilities entrusted to our leaders, making it an important addition to any library and classroom.