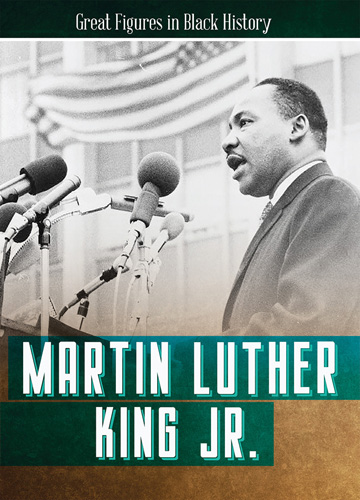 Martin Luther King Jr.
Great Figures in Black History
Martin Luther King Jr.'s work in the civil rights movement transformed American and world history. In this educational text, readers will come to understand the significance of King's leadership and his lasting legacy. Historical photographs bring the information to life and sidebars feature interesting information, which adds dimension to the text. An informative timeline highlights key moments in the Civil Rights Movement and in King's life. This book provides a comprehensive look at one of the greatest heroes of American history.