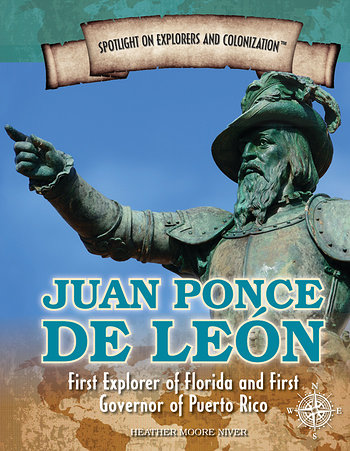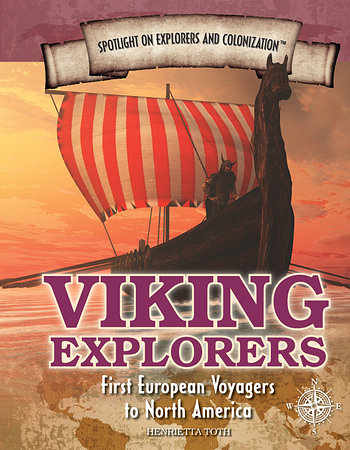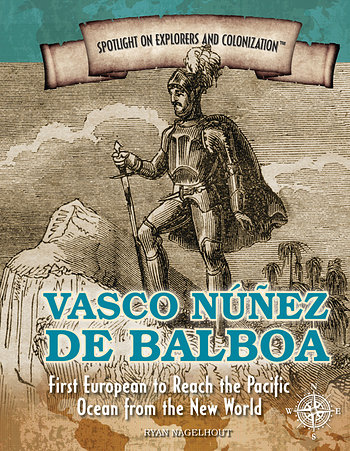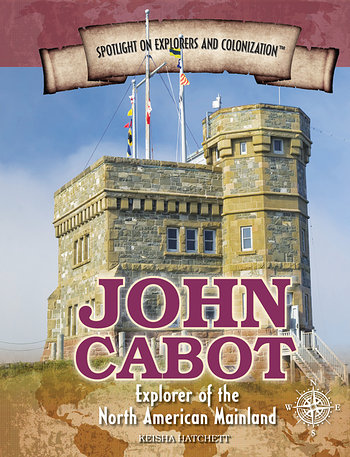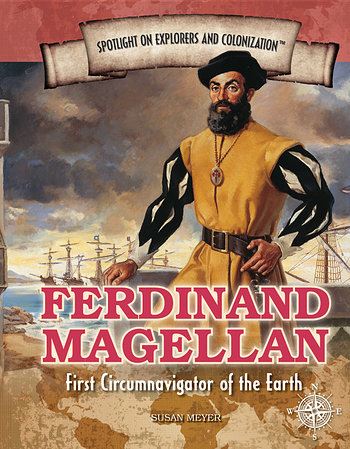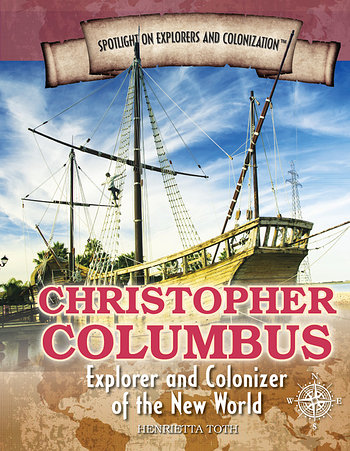 Spotlight on Explorers and Colonization: Set 1
Spotlight on Explorers and Colonization
From the Vikings to the Spanish conquistadors, Europeans were fascinated with exploration and the discovery of the New World. The explorers who visited the Americas brought with them the culture and politics of their homelands, as well as diseases, religions, philosophies, customs, and social attitudes that had never been experienced by the Native peoples. The sometimes violent meeting of these cultures shaped the continuing process of exploration and the development of our modern nations. This series will provide biographies of the most well-known European explorers of the Americas, investigating their motivations, the effect that their exploration had on the native populations, and the influence of the New World culture upon European society.
? Interactive e-book edition will engage even reluctant readers
? Aligns with state and national social studies/history curriculum standards.