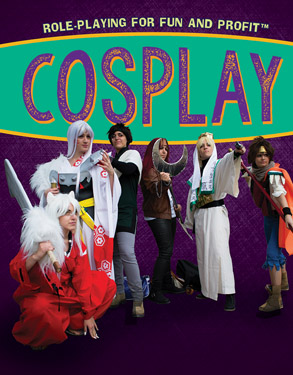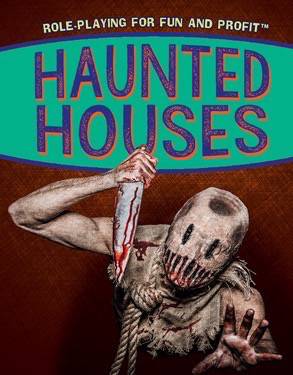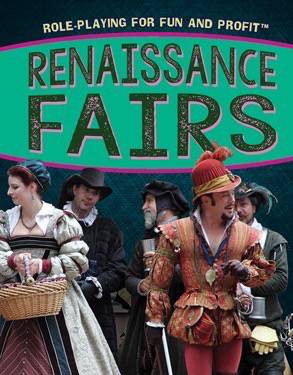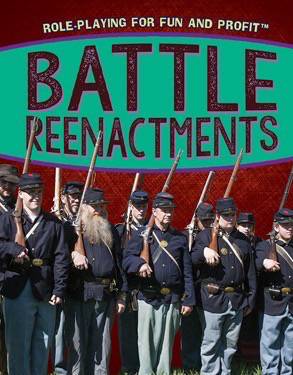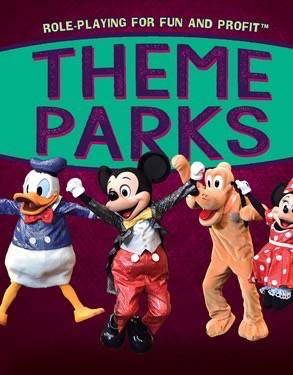 Role-Playing for Fun and Profit
This new series focuses on how a young person can become involved with role-playing fields not only to have fun but also to earn money and gain the skills that will further his or her professional development. Students can experience history firsthand by participating in battle reenactments, historical villages, and renaissance fairs, or explore their creative sides with cosplay or haunted houses. These activities may lead to any number of fascinating careers, including researcher, seamstress, designer, teacher, actor, and appraiser.

•Focus on careers links to Common Core emphasis on career readiness.

•Both high interest and high utility--highlights hugely popular activities and the communities that have formed around them while also emphasizing the career- and resume-building opportunities they represent.

•Innovative and on trend--there is no series like this available anywhere else, and it is perfectly positioned to catch the immense wave of interest that is forming around these activities.