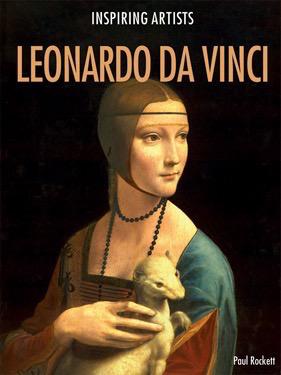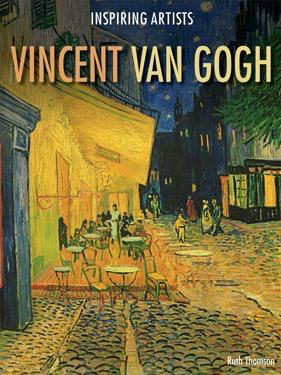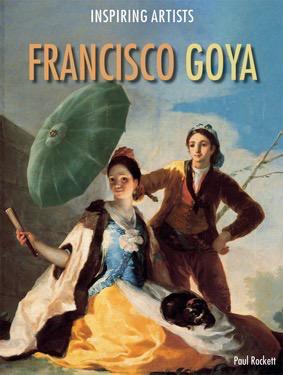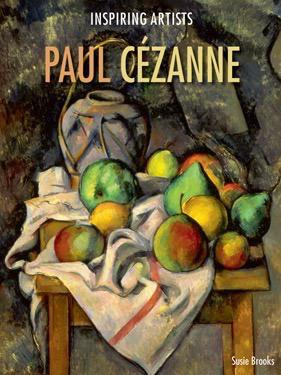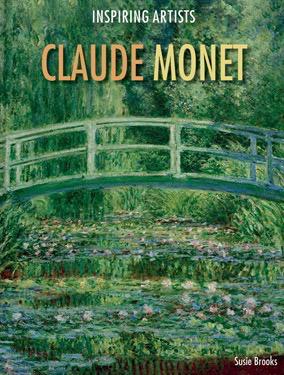 Inspiring Artists
This series profiles some of history's greatest artists, men whose works have stood the test of time. Each title analyzes many of the artist's most famed paintings, the techniques he used, how his style evolved over the course of his career, and his lasting impact on art and society as a whole. Full-color photographs of the paintings allow readers to appreciate the artist's talent and vision, while sidebars pose questions to the reader to stimulate critical thinking.

•Enduring significance of each artist's work is highlighted.

•Each book is generously packed with gorgeous full-color reproductions of the artists' most important and compelling work.

•The artists' work is placed in context with that of their contemporaries, while their direct influence upon 21st century artists is also discussed and demonstrated.

•Detailed timeline of the artists' lives and work is included.