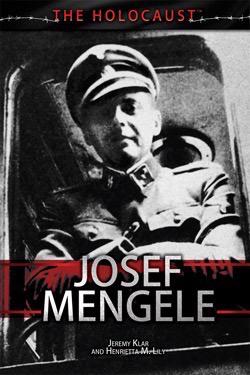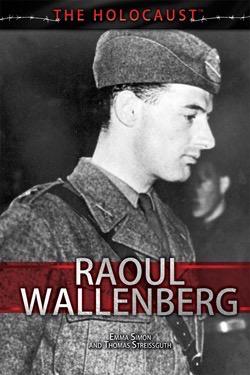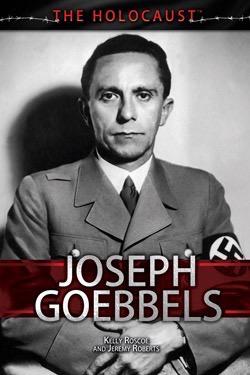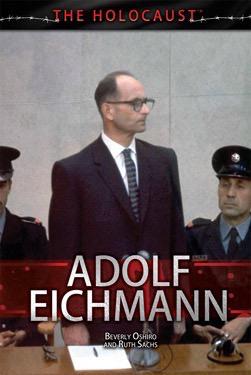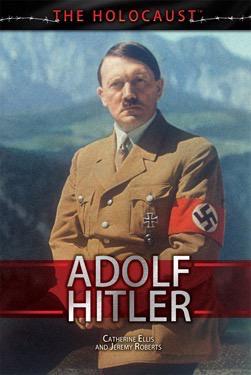 The Holocaust
Involving the systematic extermination of over six million Jews, as well as millions of others, the Holocaust remains one of the most harrowing chapters of human history. As the number of Holocaust survivors continues to decline, preserving their legacy becomes especially important. This series profiles some of the perpetrators of the greatest Nazi crimes as well as those who risked their lives to fight against the brutality, covering the early lives of the individuals, their motivations, and their fates. Also discussed are recent memorials, museums, and scholarship that shed new light on this atrocity and its historical consequences.

• Covers recent anniversary memorials, such as the seventy-fifth anniversary of the liberation of Auschwitz.

• Social studies nonfiction that meets the need for informational text.

• Compelling and vivid biographies that make this history relevant, immediate, and palpable and help ensure that this generation will never forget the Shoah and its urgent cautionary lessons.