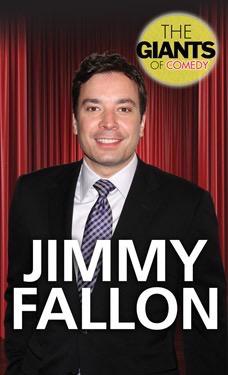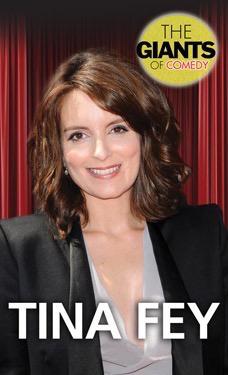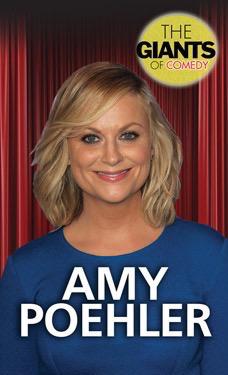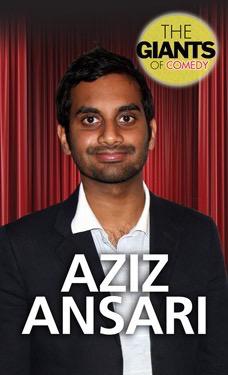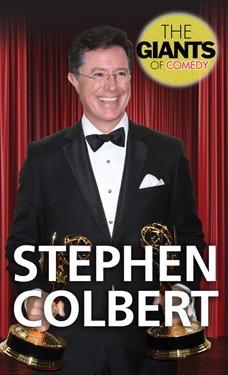 The Giants of Comedy
Great comedians make us laugh and also make us think about the world we live in. This series provides an insightful, irreverent biography of six of the most talented and influential comedians working today. Readers will learn how they became interested in making people laugh, the steps they took to make a career out of comedy, and their influence on popular culture and news. Each comedian's use of writing craft is highlighted, as is his or her power as a social commentator who shapes the public's perception of the news through satire.

• Bonus features include a timeline and samples from critical reviews of the comedian's work.

• High-interest content will engage even reluctant readers.

• There is no medium as relevant or popular to teens today as comedy, which is currently enjoying a high-water mark of both talent and cultural esteem. Increasingly, sophisticated comedy is the medium through which teens view, interpret, experience, interrogate, and debate with the wider world and society, and these profiled figures are the leading lights of the field and spokespersons for an entire generation.